A great range of attractive shops that serve diverse needs
The EST food hall and restaurant area has a wide variety of popular shops.
Just drop in for lunch or during shopping, have a drink after work, or enjoy fine food in a relaxing setting. You're sure to find something that suits your taste.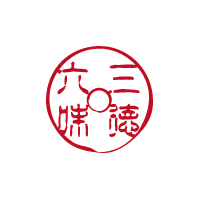 FOODHALL
Sake stand◎Oden x Stand: Santokurokumi
Ponshuya Santokurokumi, a unique sake standing bar in Fukushima, opened a new-style bar, offering seasonal sake paired with dishes made from the best seasonal ingredients and kappo-style oden. Enjoy the combination of sake and quality dishes.
Open hours:11:00~23:00
Last orders:22:30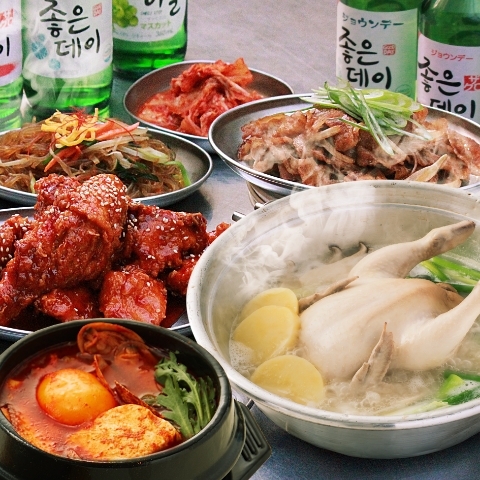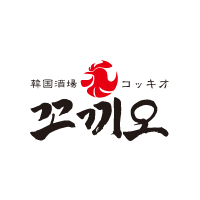 FOODHALL
Korean dishesKorean bar Kokkio
We are a bar-style Korean restaurant with an established reputation. You will simply love our menu, especially dak hanmari, yangnyeom chicken and sundubu, served with Korean alcoholic drinks.
Open hours:11:00~23:00
Last orders
Foods:22:15
Drinks:22:30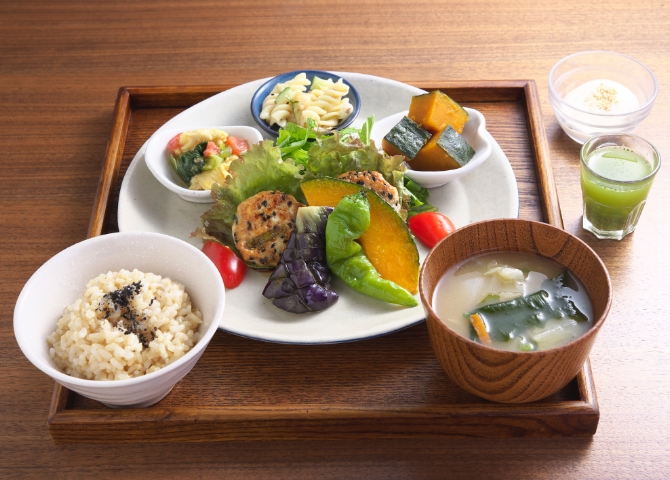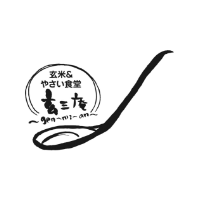 FOODHALL
Café & restaurantBrown rice and vegetable café: Genmian
We are a health-conscious café, offering foods made with safe ingredients, such as chemical-free brown rice and organic vegetables direct from the farm. Set meals and sweets prepared under the guidance of a national registered dietitian will make you healthy both physically and mentally.
Open hours:11:00~22:00
Last orders:21:30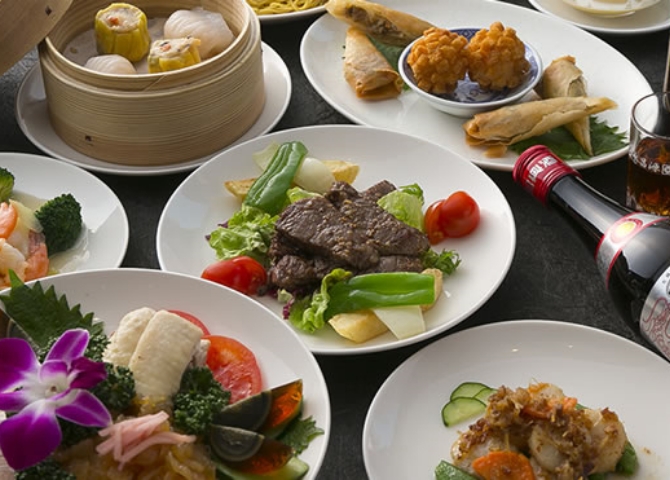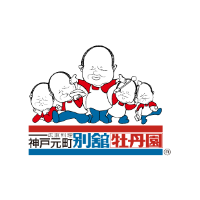 Restaurants
Cantonese cuisineKobeMotomachi BEKKANBOTANEN
A well-known Kobe-based Chinese restaurant that has attracted foodies from all over Japan for more than 50 years has opened in EST. We offer a variety of non-greasy, sophisticated Cantonese seafood and other dishes, ranging from casual meals such as yakisoba noodles and chahan fried rice to high-class cuisine.
*Please go up to the fourth floor by the elevator at the back of the Food Hall or stairs.
Open hours:11:00~22:00
Last orders:21:00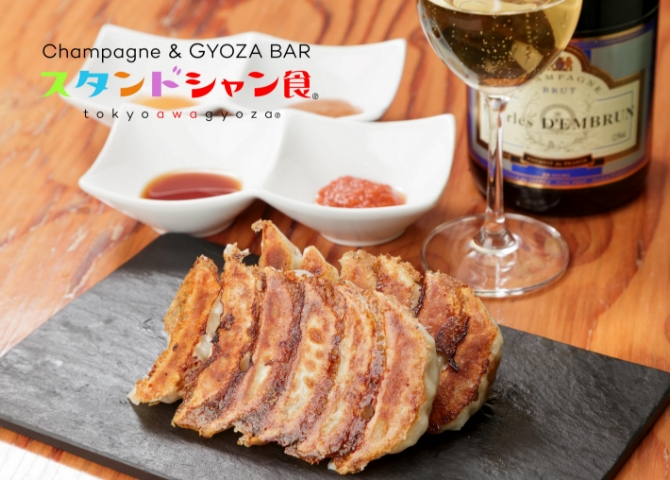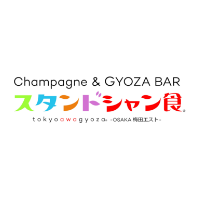 FOODHALL
Champagne and gyoza dumplingsChampagne & GYOZA BAR Stand-Cham-Shoku
We are a French bar where visitors can enjoy champagne with gyoza dumplings. Our original gyoza dumplings made specifically to match champagne taste great with truffle oil and rock salt.
Open hours:11:00~23:00
Last orders:22:30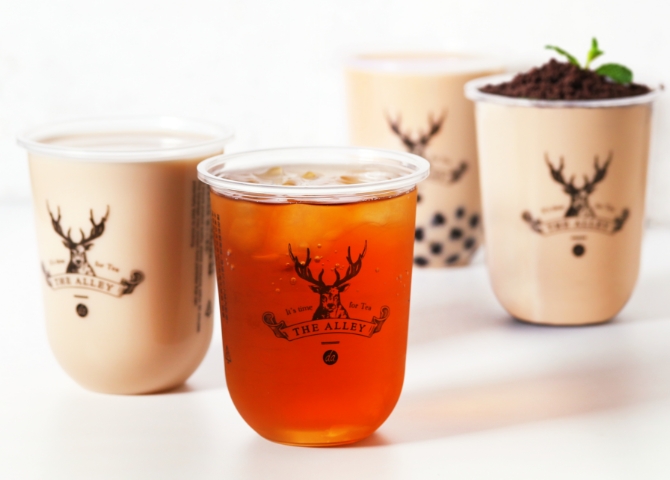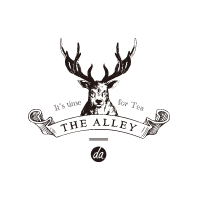 FOODHALL
Tea storeTHE ALLEY
With the motto, "It's time for tea: a sophisticated lifestyle for tea lovers," this authentic tea specialist offers the finest tea drinks in its first branch in Osaka.
Open hours:11:00~23:00
Last orders:22:30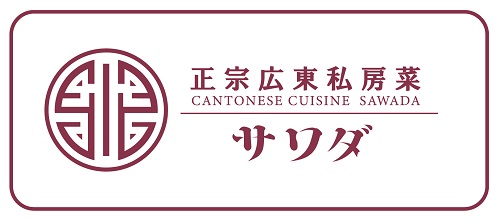 Restaurants
CurryJuri Curry
Open hours:11:00~22:00
Last orders
Foods:21:00
Drinks:21:30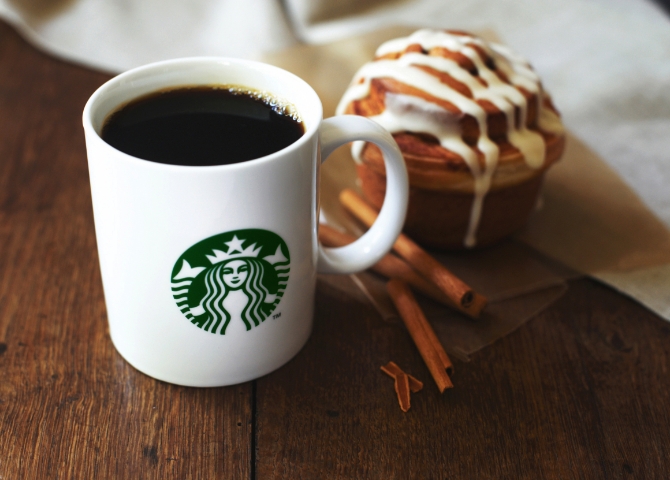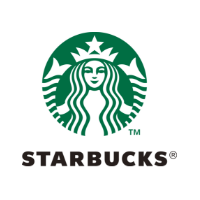 FOODHALL
Specialty coffee shopStarbucks
Starbucks has finally come to EST! Open from 7:00 to 23:00, this is an ideal place for morning coffee before going to work, a break during shopping and for various other purposes.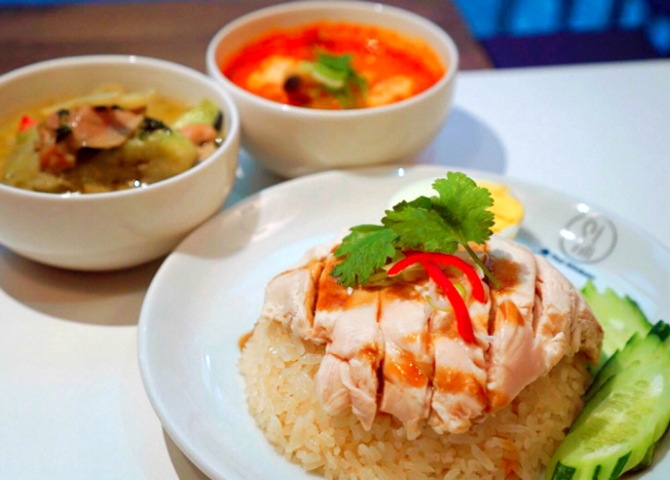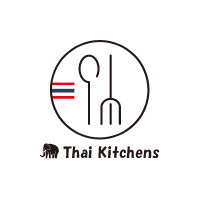 FOODHALL
Thai dishesThai Kitchen KAO MAN GAI
Enjoy authentic Thai dishes cooked by a Thai chef. Our specialty, Kao Man Gai, is made with a fresh Japanese whole chicken purchased at the market every morning. TUK-TUK lunch boxes are also sold in limited quantities.
Open hours:11:00~23:00
Last orders:22:30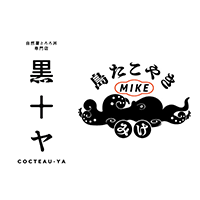 FOODHALL
Takoyaki barTAKO BUSTERS
A fierce battle breaks out between octopus-like aliens that have suddenly attacked the earth and the earth's defense force called DOX. The battlefield is a near-futuristic Takoyaki bar, which will definitely become Osaka's new visitor attraction.
Open hours:11:00~23:00
Last orders:22:30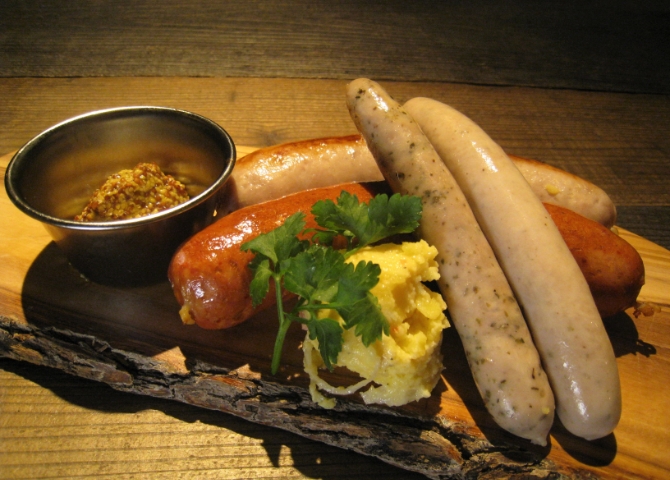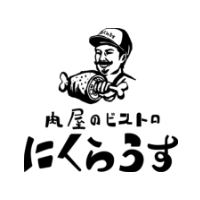 FOODHALL
Bistro, craft beer, wine, meat dishesMeat Deli Nicklaus'
Meat Deli Nicklaus' was opened through collaboration between Nantsune, a manufacturer of meat processing equipment with a 90-year history, and Jillion, a company running highly successful restaurants in Tokyo. Leveraging our expertise as a meat store, we serve a variety of quality meat dishes, including charcuterie dishes cooked in an authentic French style, along with 20 kinds of craft beer and selected wines in a casual setting.
Open hours:11:00~23:00
Last orders
Foods:22:00
Drinks:22:30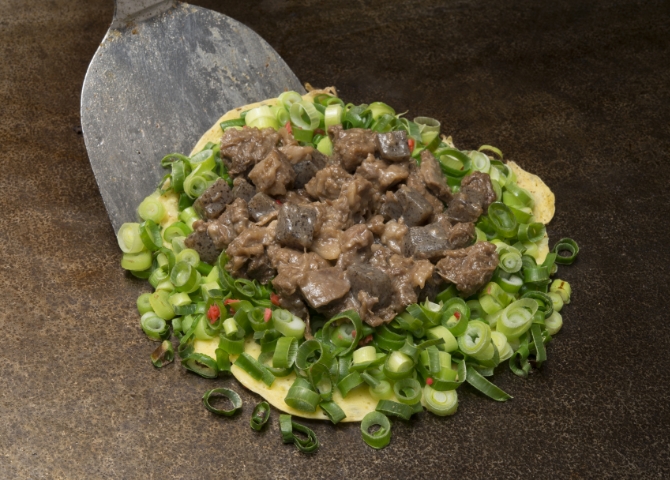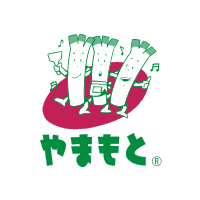 Restaurants
Negiyaki, okonomiyakiNEGIYAKIYAMAMOTO
Negiyaki Yamamoto is the inventor of negiyaki, an okonomiyaki pancake cooked with lots of green onions. It started as a humble okonomiyaki store called Okonomiyaki Yamamoto about 40 years ago, run by Takae Yamamoto alone, assisted by her children after school. Negiyaki was originally invented for the staff, but was later added to the menu. Today, negiyaki is one of the established local dishes of Osaka and is hugely popular.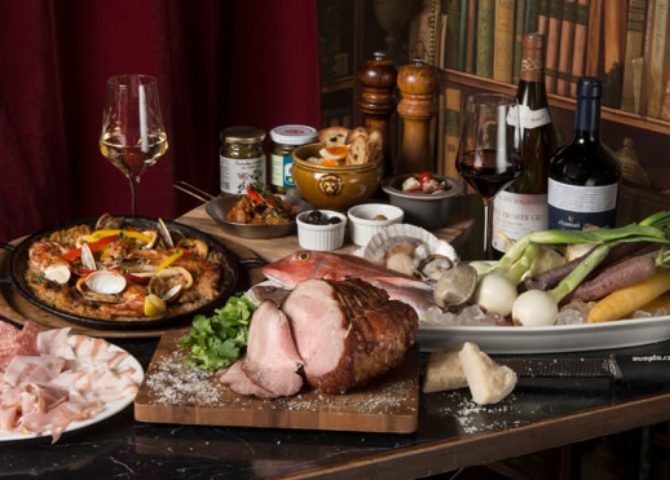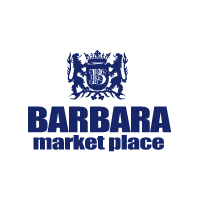 Restaurants
Restaurant and barBARBARA market place Grand Royal
Step inside and you'll feel like you're in a European market with an impressive variety of colorful fresh ingredients on the shelves and a crowd of shoppers. This is a place for adults. The spacious setting offers about 200 kinds of drinks and more than 100 kinds of tapas, ensuring a relaxing time for all.
Open hours:11:00~24:00
Last orders:23:00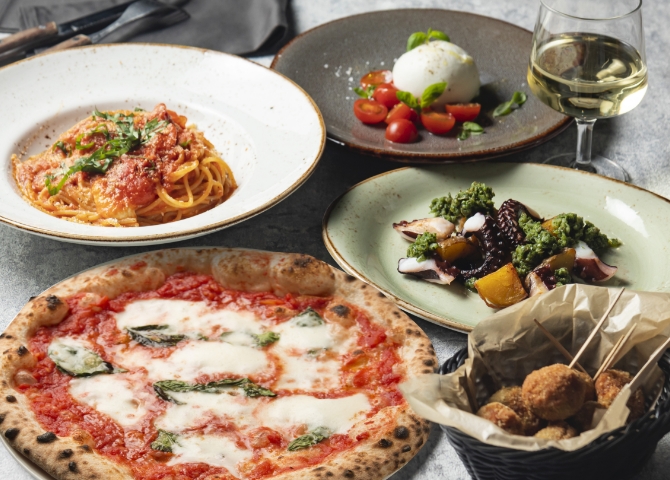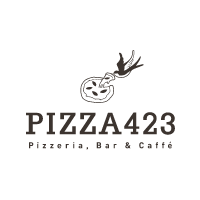 FOODHALL
Pizza bar and caféPIZZA423
This restaurant specializes in authentic Naples-style pizza cooked in a wood-fired oven, along with a trattoria menu including fresh pasta made from wheat grown in Awajishima Island and direct-from-the-farm seasonal vegetables, as well as fresh-baked waffles during café hours.
Open hours:11:00~23:00
Last orders:22:30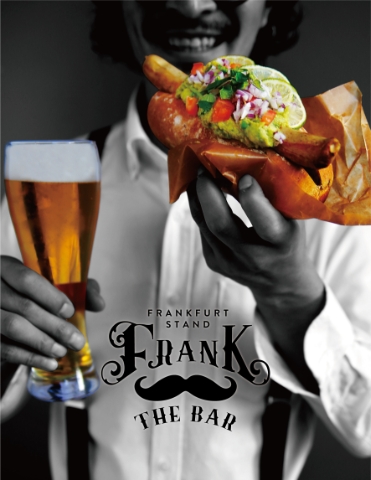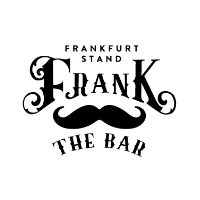 FOODHALL
Frankfurt sausage barFRANK THE BAR
We are a new-style public bar offering special sausages and alcoholic drinks. Enjoy juicy Frankfurter sausages and tapas that go well with any alcoholic drinks, including beer, sour and craft cocktail. The combination is limitless.
Open hours:11:00~23:00
Last orders:22:30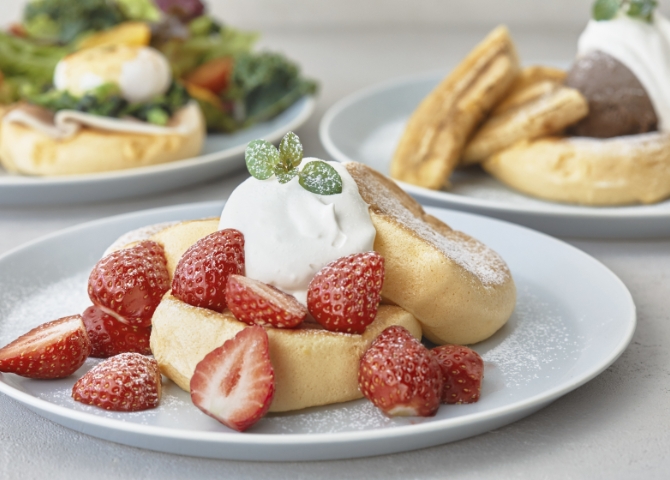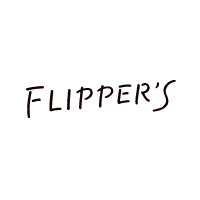 FOODHALL
Souffle pancake shopFLIPPER'S
We are a soufflé pancake shop offering the highest-quality "miracle" pancakes made with only the best ingredients. Enjoy a brand-new eating experience as the delicate, fluffy and moist texture of our pancake melts in the mouth.
Open hours:11:00~23:00
Last orders
Foods:22:00
Drinks:22:30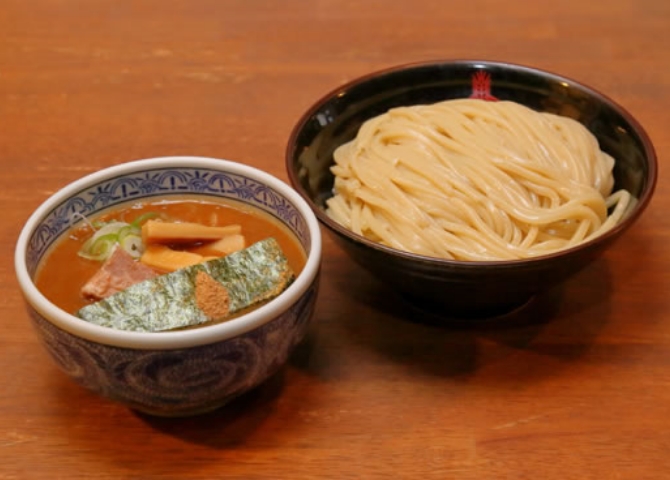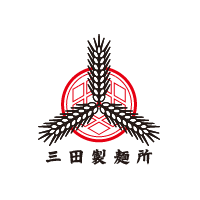 Restaurants
Tsukemen-style ramen noodlesMITASEIMENJO
This is a Tokyo-based tsukemen-style noodle restaurant, renowned for extra-thick noodles made in-house and rich pork bone and fish soup. The rich soup, which is made with the finest ingredients, and original extra-thick noodles, which have a pleasant wheat flavor and chewy texture, are loved by people of all ages. Enjoy tsukemen dishes prepared with the perfect mix of quality ingredients.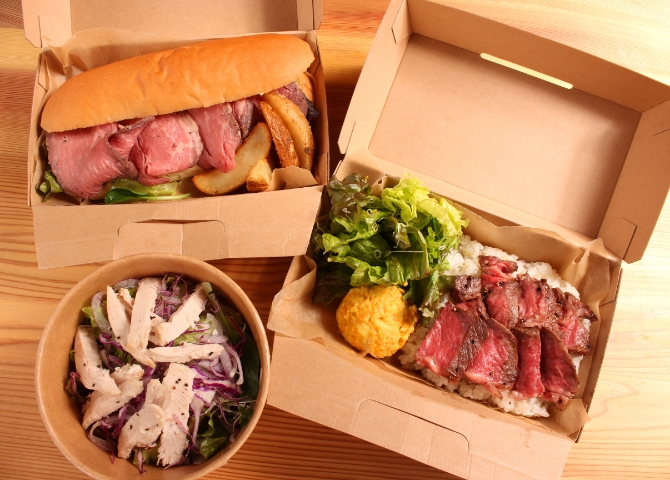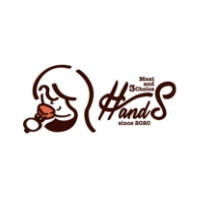 FOODHALL
Meat dishesMEAT&3Choice HandS
Okayama Food Service, a meat wholesaler known for its Roman-tei restaurant, opened a new-brand restaurant with the motto of offering quality meals 365 days a year. Visitors can freely choose special meat dishes, as well as accompaniments such as rice, bread, and side dishes, to create a unique set, which is priced according to size.
Open hours:11:00~23:00
Last orders:22:30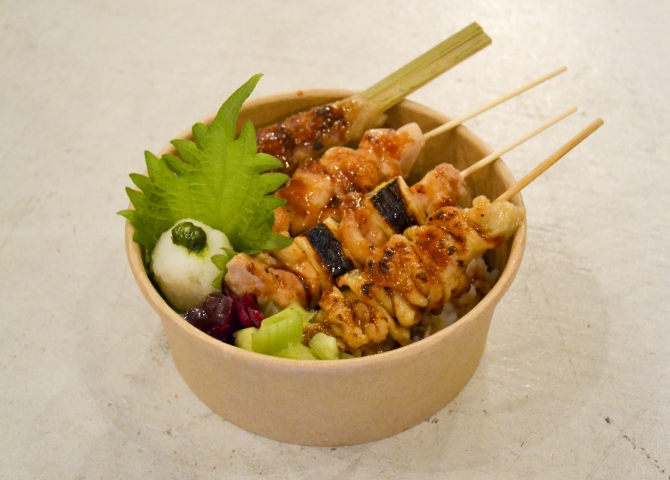 FOODHALL
Yakitori chicken, chicken bowlYAKITORI EXPRESS
Niwatoriya, a popular yakitori restaurant in Kobe, has opened a new fast-food-style yakitori restaurant. Despite the casual atmosphere, we offer the finest quality yakitori, made by skewering and grilling chicken on-site every day, as well as juicy deep-fried karaage chicken and chicken bowls in four different flavors. The perfect accompaniment to alcoholic drinks.
Open hours:11:00~23:00
Last orders:22:30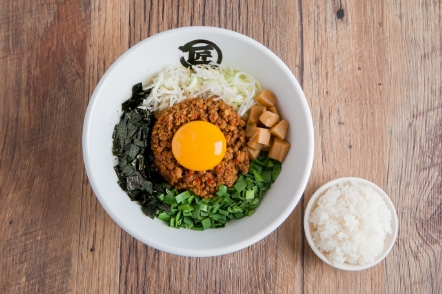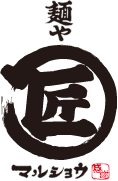 FOODHALL
Ramen noodlesRamen noodles Hibari
A renowned Taiwan mixed-noodle restaurant, Men-ya Marusho, opened its first new-brand branch restaurant for women. We offer three types of noodles—salt, soy-sauce and meat-and-soy-bean-paste noodles—which are simple but served with soup that is so delicious you will want to drink every last drop.
Open hours:11:00~23:00
Last orders:22:30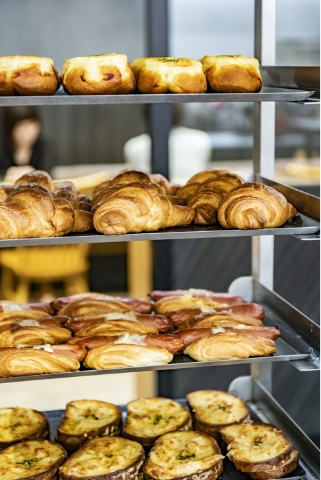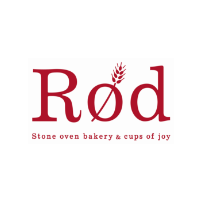 FOODHALL
Bakery caféRød
Our bakery combined with café offers delicious breads baked in a stone oven. Our specialties include crispy French bread baked in a stone-oven with homemade rum-soaked raisin cream in it.
Open hours:
on weekdays 8:00~23:00
on Saturdays, Sundays and national holidays 10:00~23:00
Last orders:22:30
MAP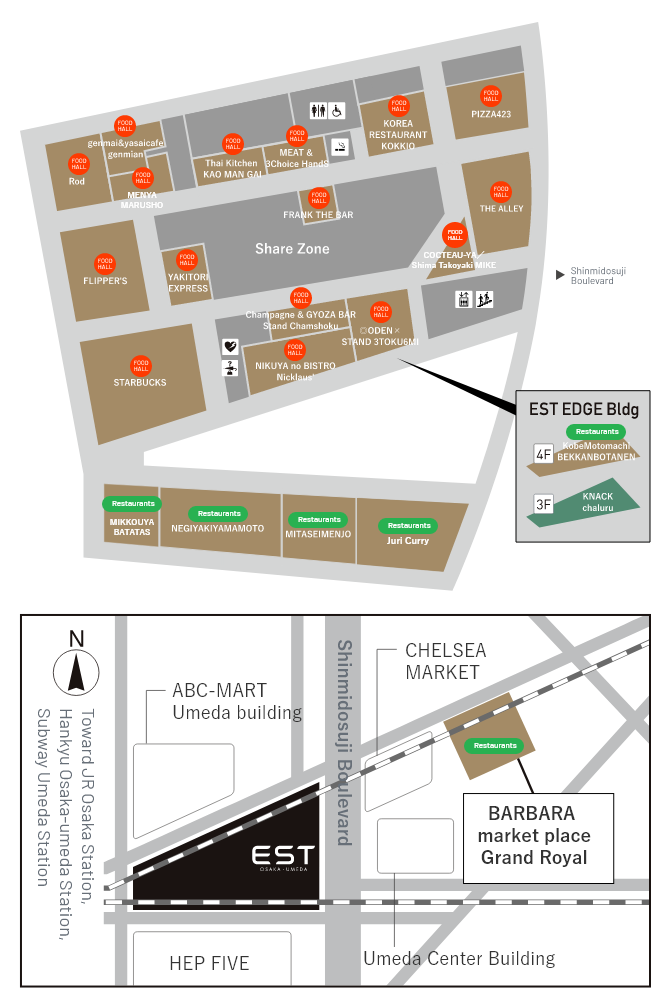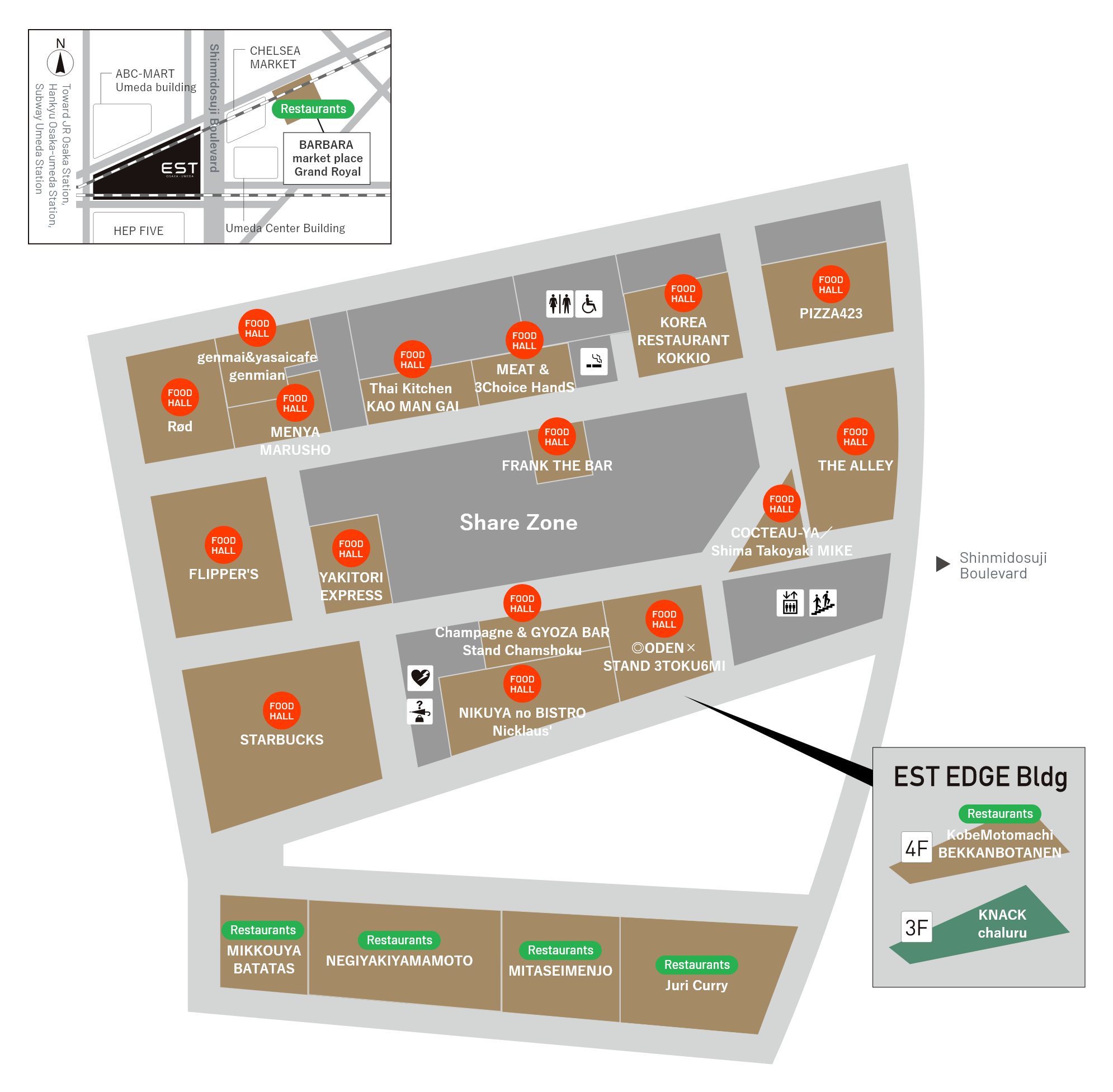 FOODHALL INFO

There are 220 seats in the shared zone.

Please pay the bill at each shop.

Smoking is prohibited in the entire building, except the smoking room.

Please do not bring in any food and drink.

Please do not occupy a table too long for purposes other than eating and drinking, including recruiting and selling goods.